Here's Team Hoghead's latest adventure:
<![if !vml]>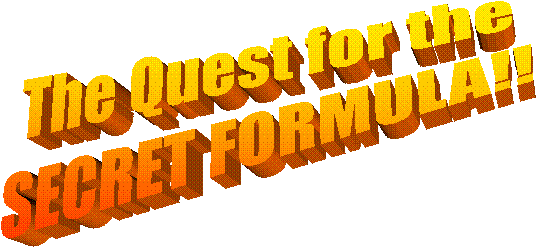 <![endif]>
We join our hefty Hogheads heading heroically down the highway, we find them on their next mission to locate a 1978 Formula, but all is not well in hogdom...
The mission: meet at 10:00 hours with the Team Hoghead Mobile Extraction Unit (you know.... truck, trailer, air tank, electric winch, chains, tools, etc.) and journey to an undisclosed city by 12:00 hours. Complete the extraction of subject, 1978 Formula; and transport to Home Base 2 by 16:00 hours.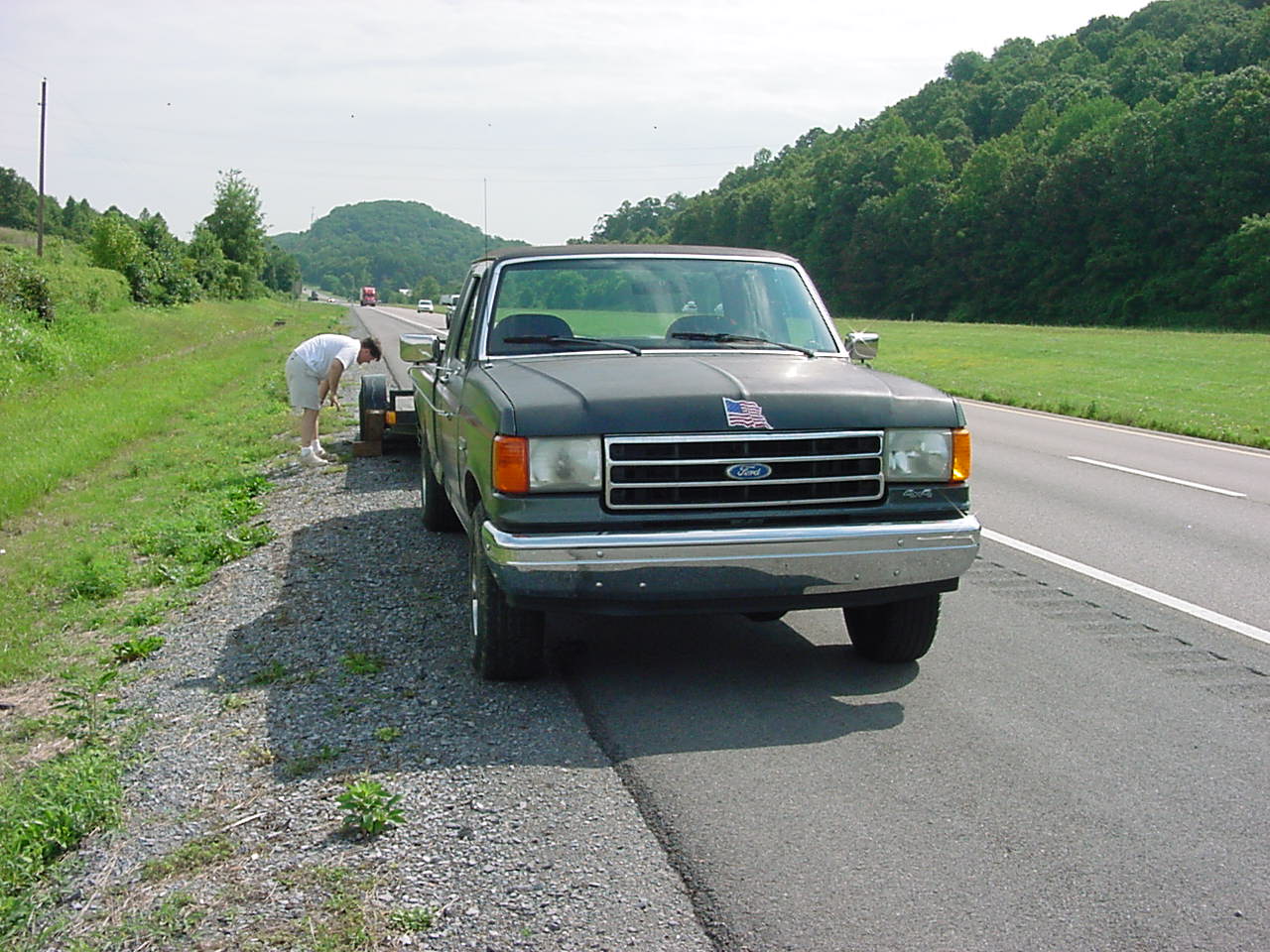 Hoss, you ain't gonna belive this... can you say de ja vu? Team Hoghead found themselves parked in the emergency lane on an interstate highway... within 10 FEET of the exact same spot during their Firebird of Doom adventure!! This time it was a blown tire on the trailer of the Mobile Extraction Unit. Was this the cunning efforts of the Camaro Restoration And Parts (CRAP)? Further observance revealed that the Mobile Extraction Unit was parked near Mile Marker 51... so this area will now be referred to as Area 51 in the future.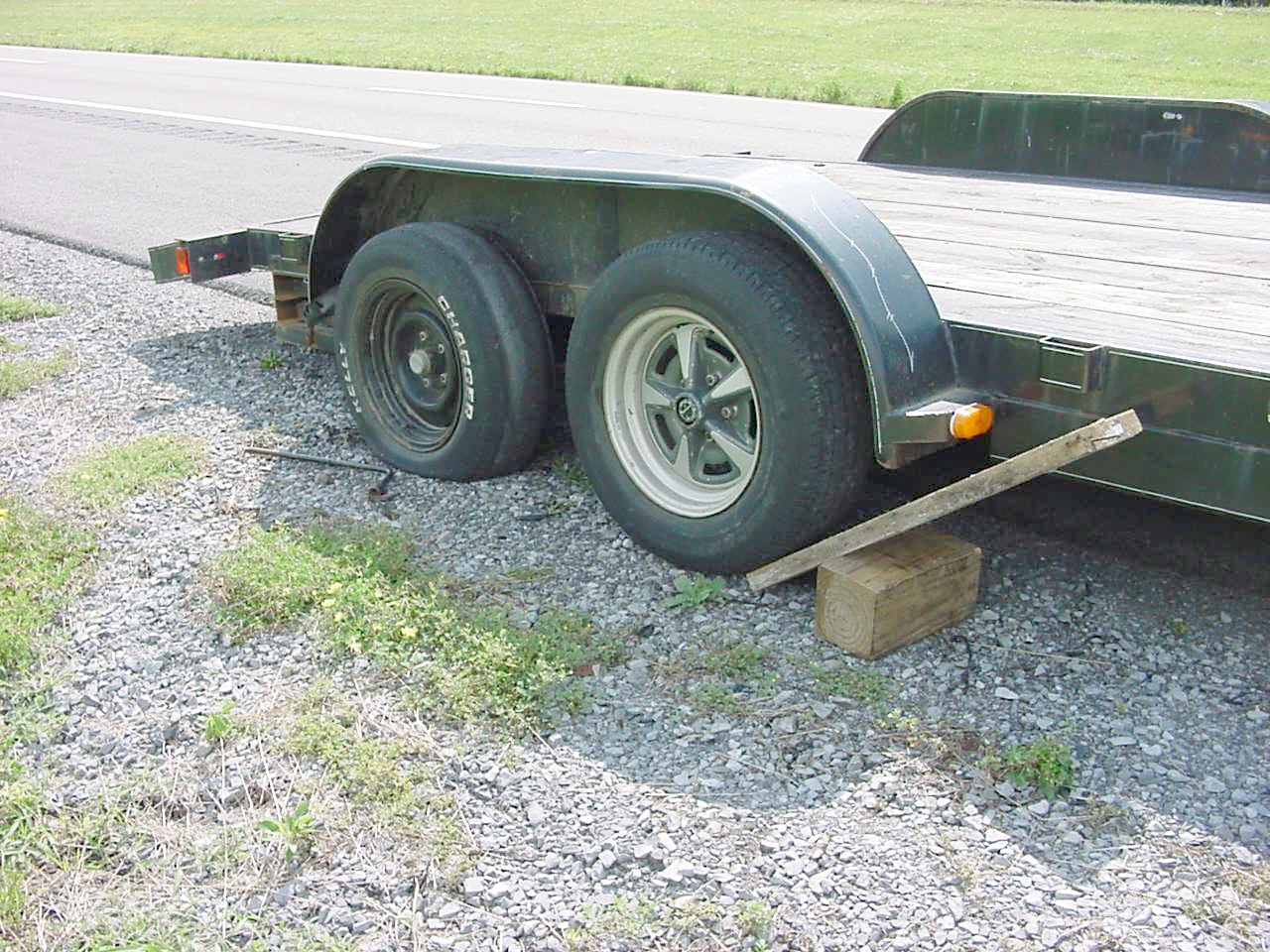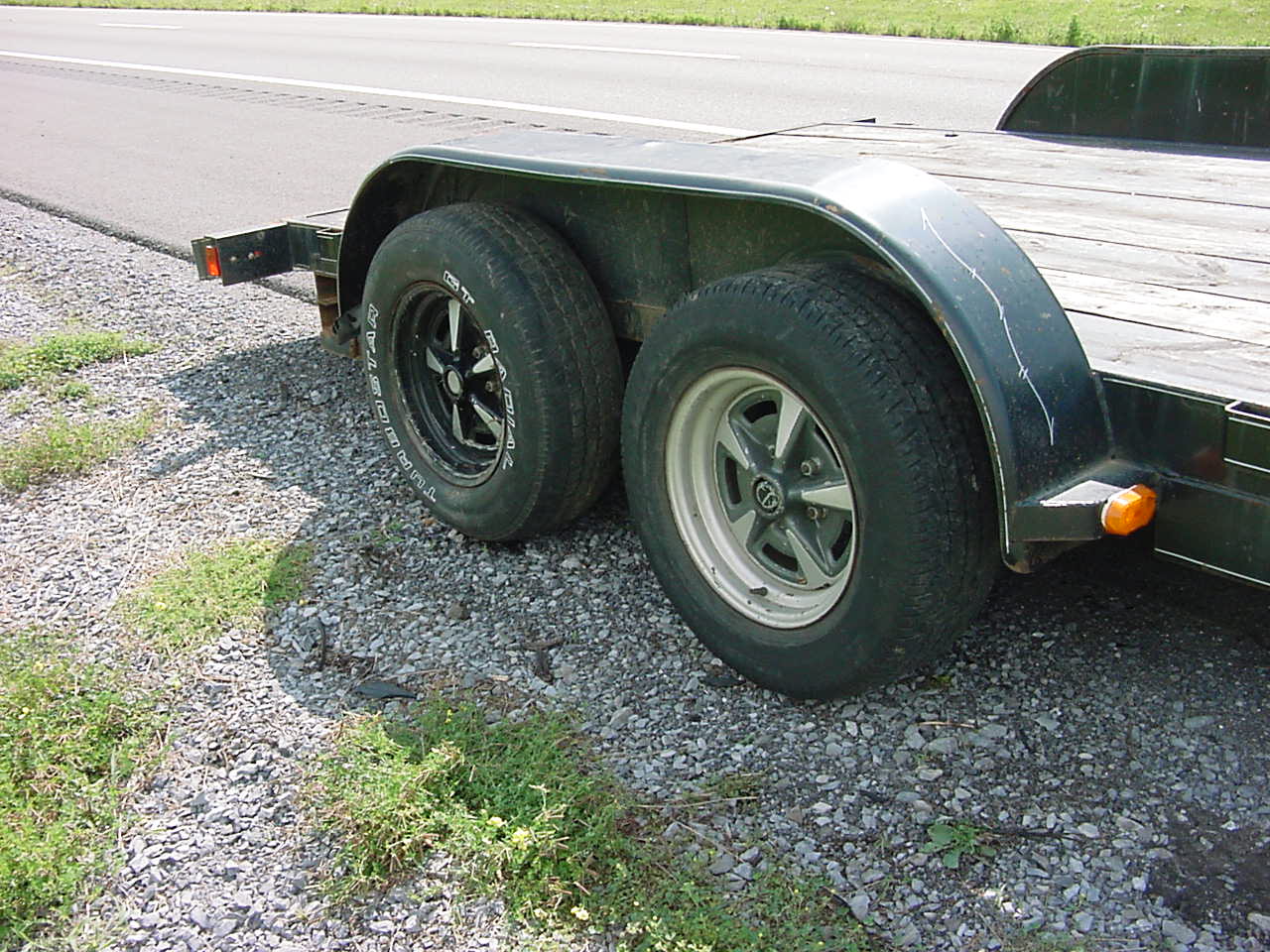 The blown tire was quickly changed and Team Hoghead was able to continue the mission.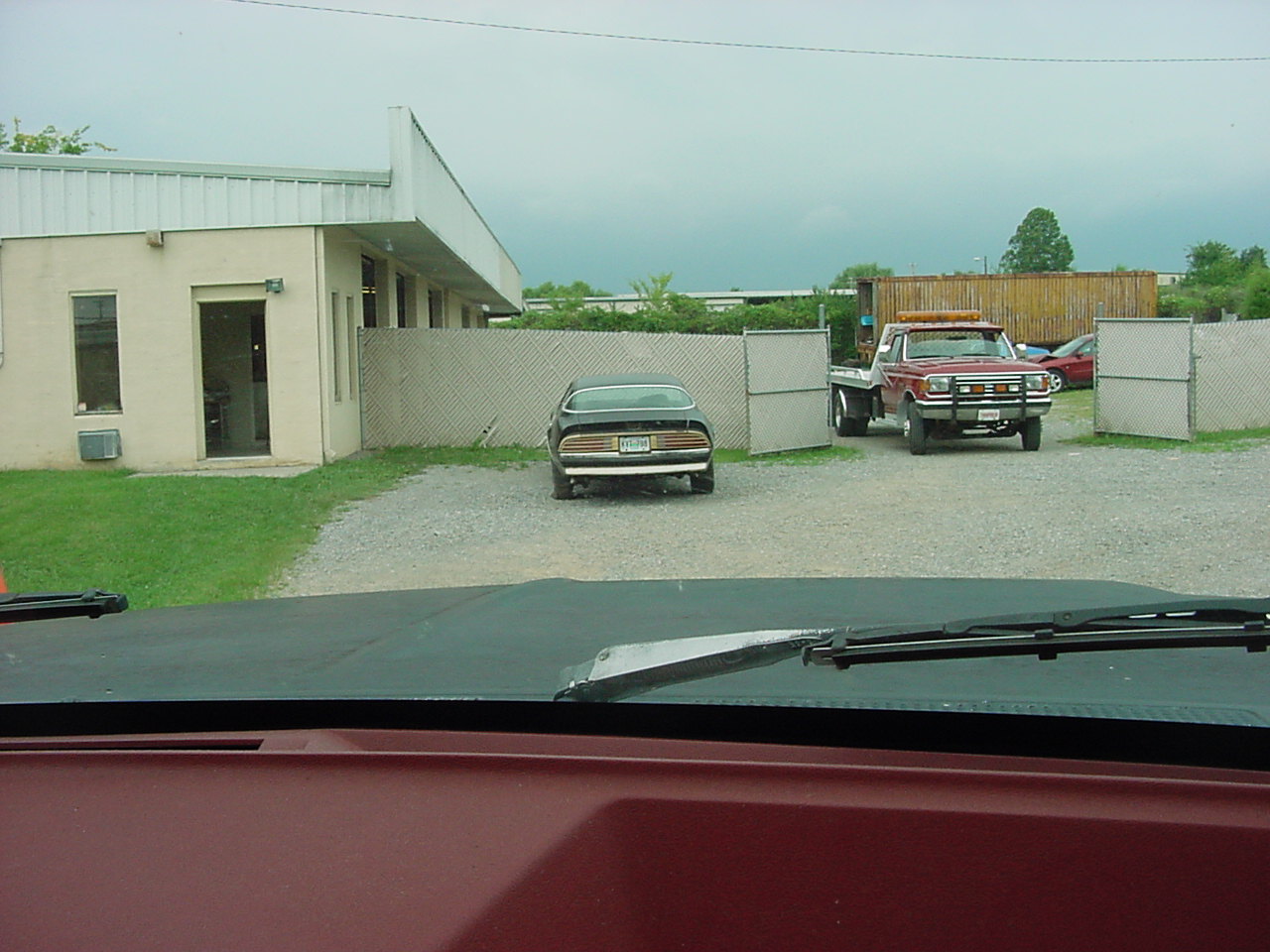 At 12:30 hours the subject 1978 Formula was successfully located by Team Hoghead. The great secret of this 1978 Formula is that the body is almost completely RUST FREE!! What a find!! This Formula had been listed on eBay, but no one realized this Formula was indeed a hidden treasure. As Team Hoghead was basking in the glory of this great discovery... the skies turned dark, lightning flashed, and thunder boomed from the heavens above. Team Hoghead had to act quickly to complete the extraction...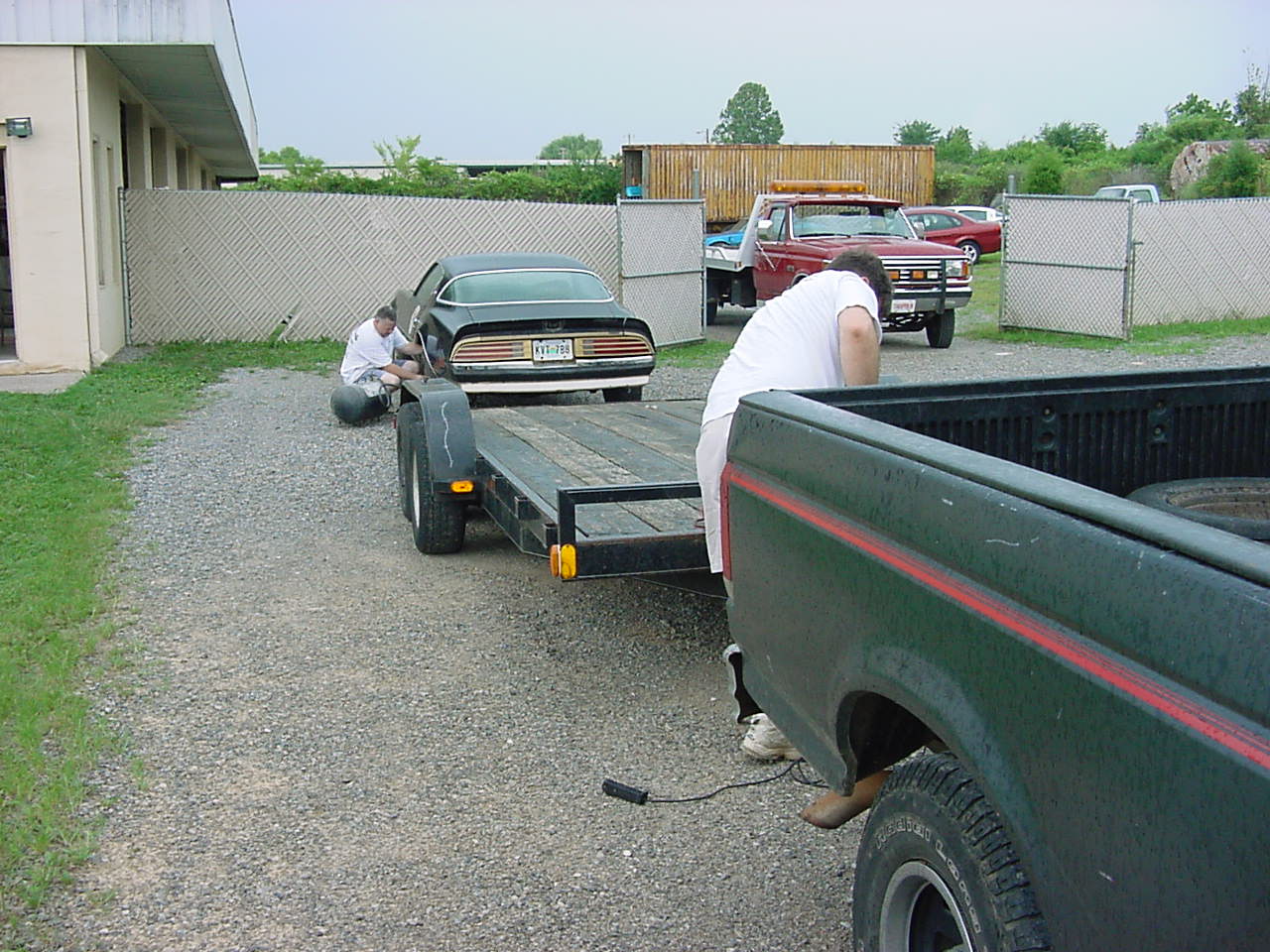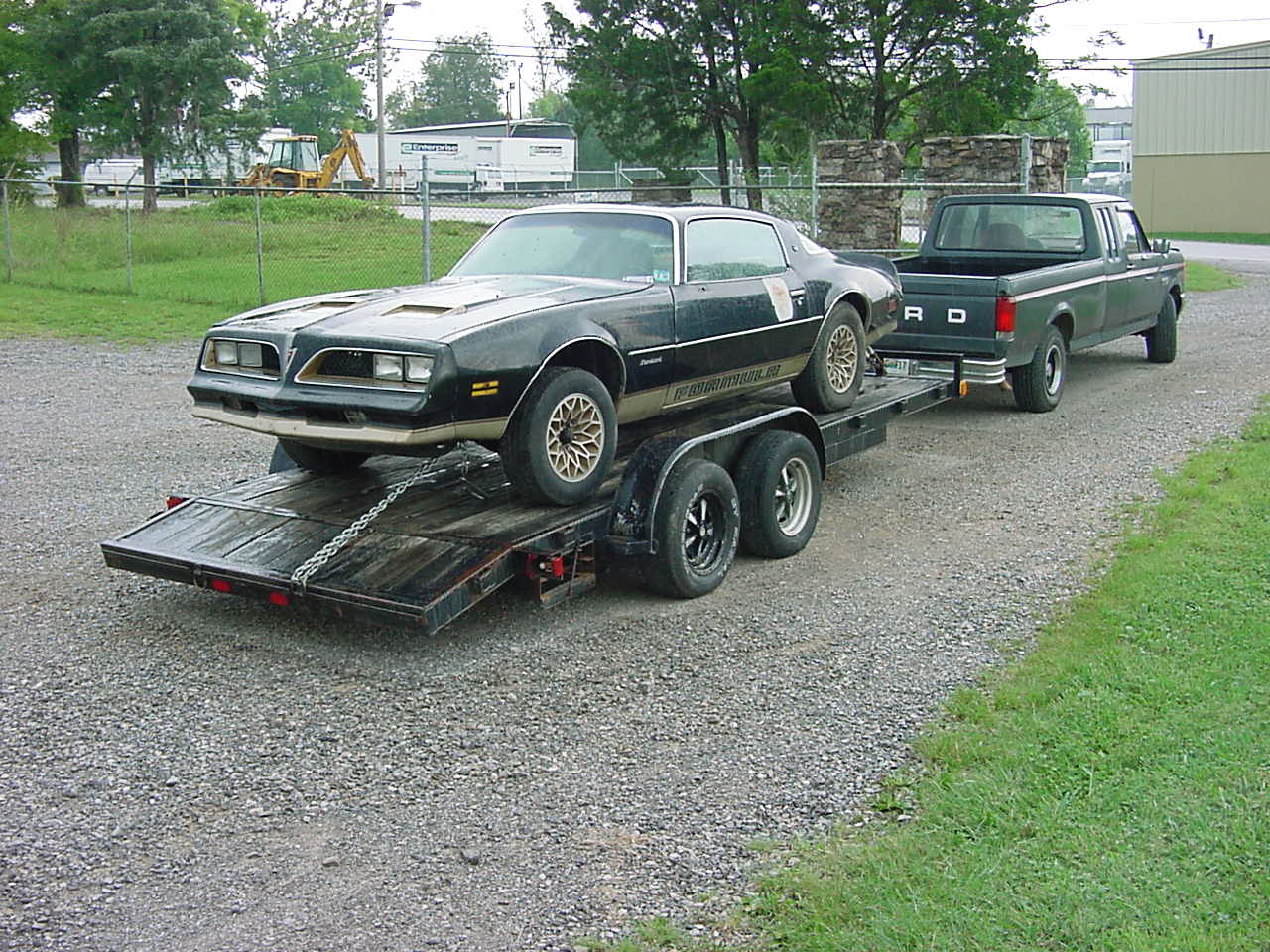 The skies opened up during the extraction, but Team Hoghead was successful. With the Formula successfully loaded, Team Hoghead was then treated to some serious Trans Am treasure...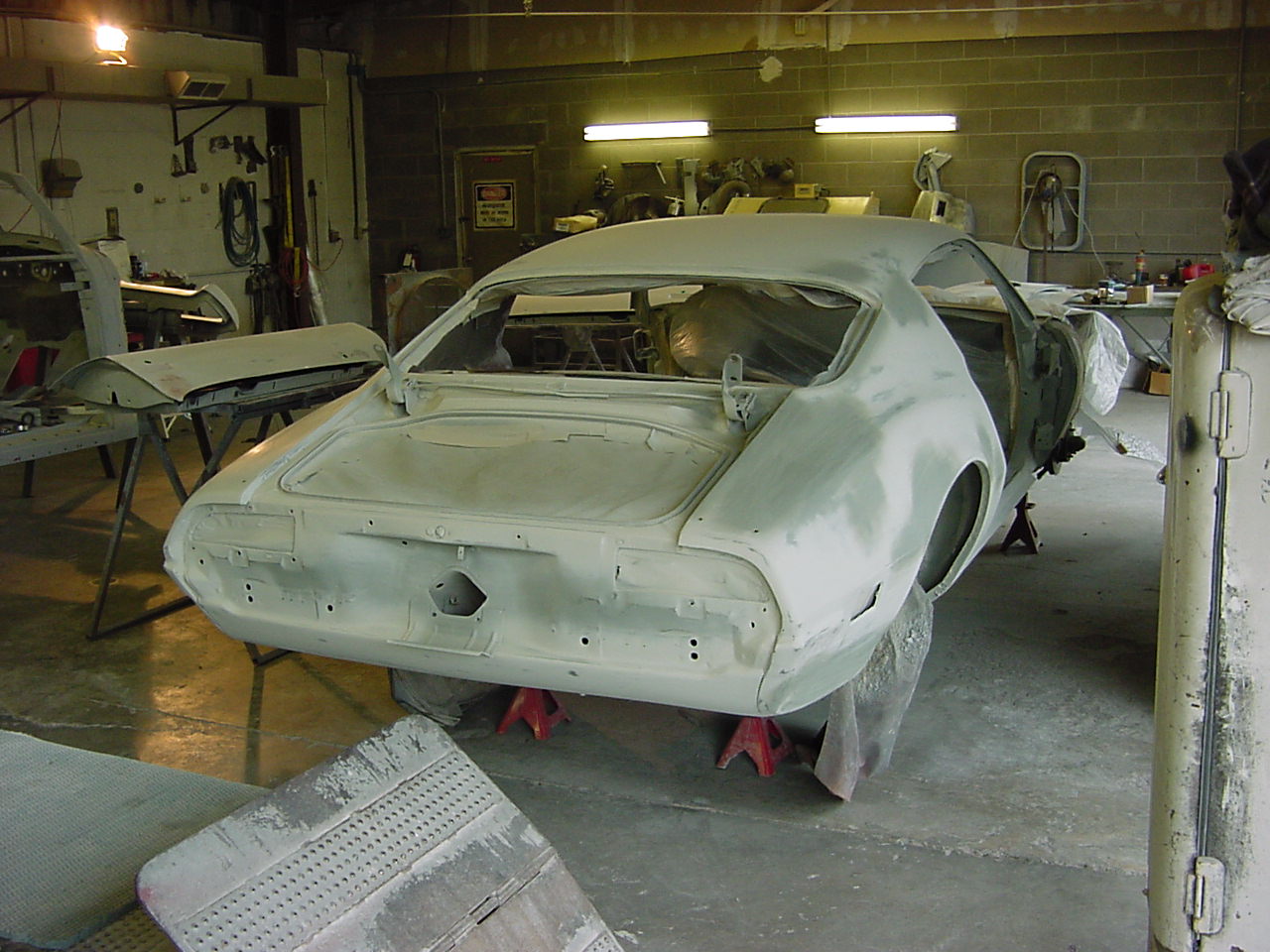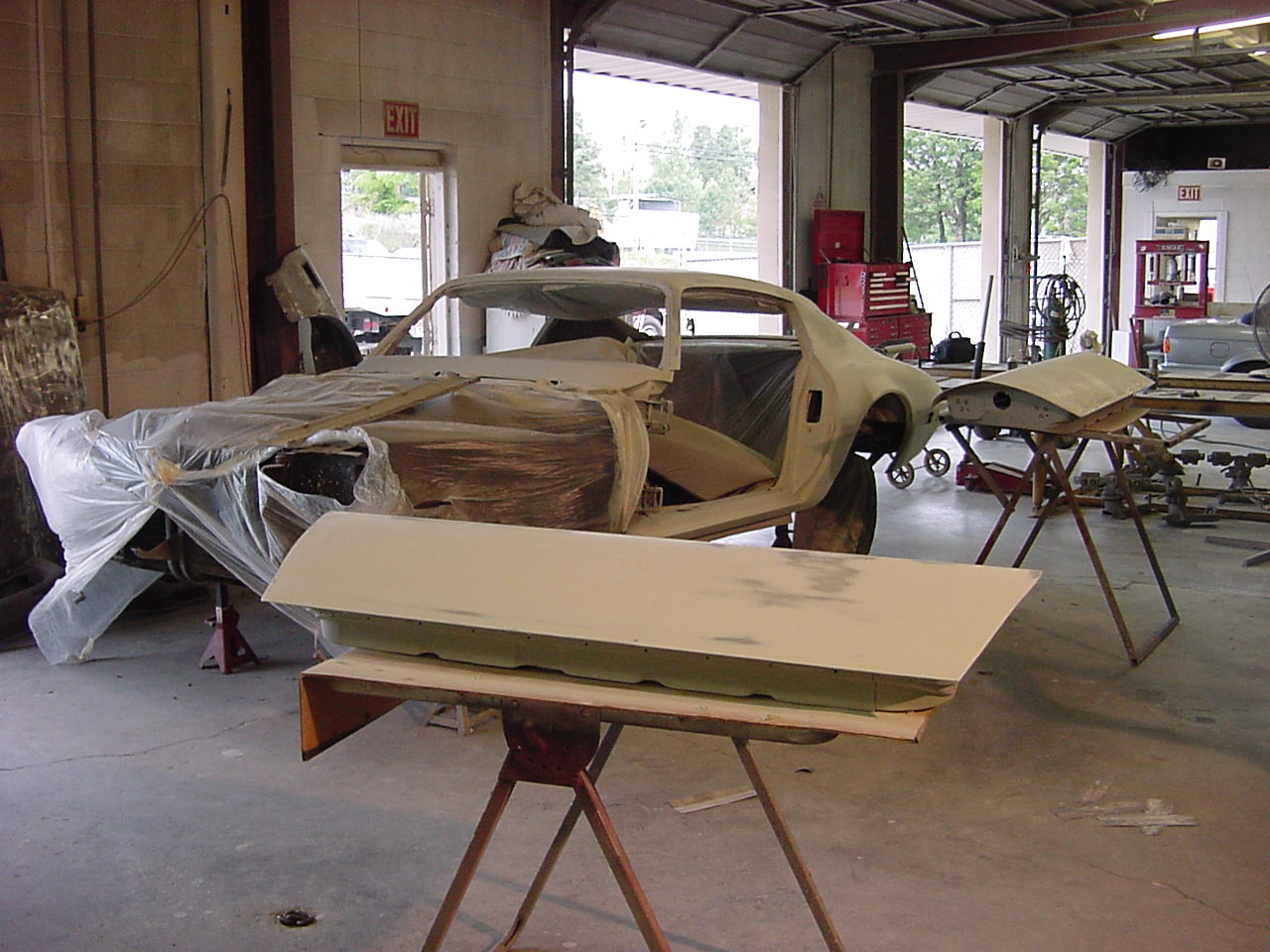 Team Hoghead was permitted to look at this extremely nice 1970 Trans Am undergoing restoration. Team Hoghead was also allowed to view another Top Secret Storage Facility containing several Trans Am parts cars. Team Hoghead left this great facility to head back to Home Base... but Mother Nature was not done yet...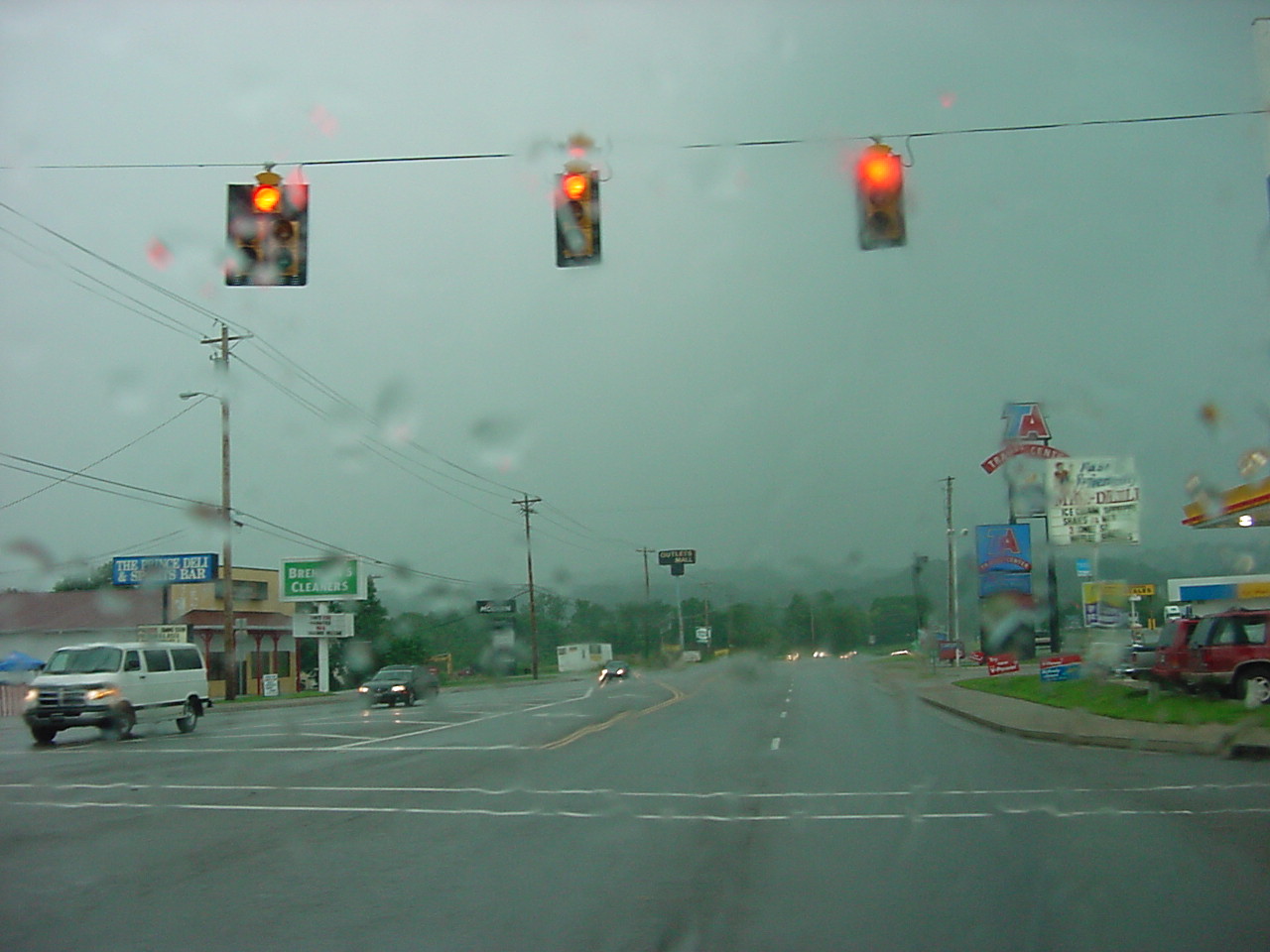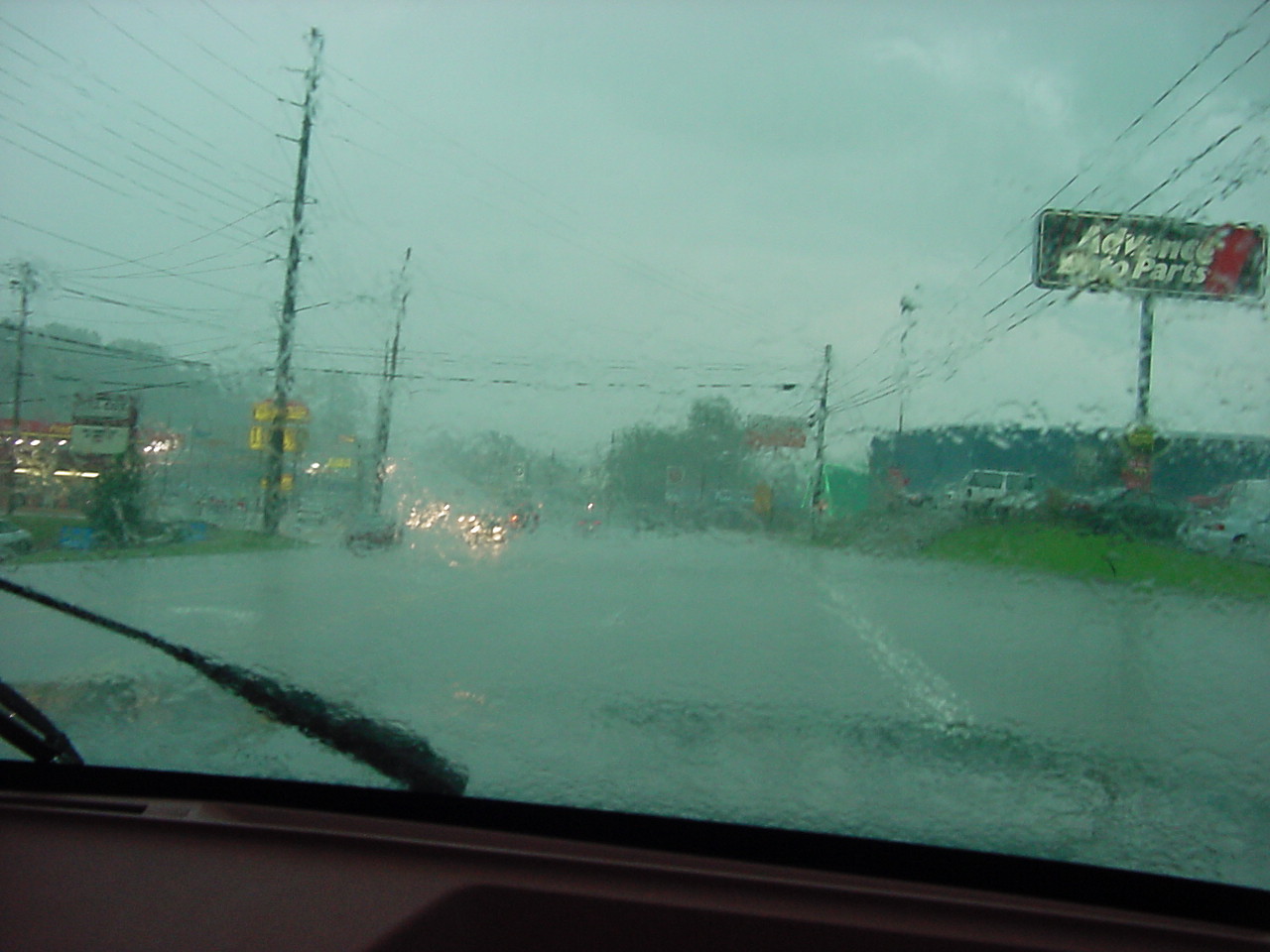 The storm hit with lightning strikes, thunder, and heavy rain... then HEAVIER rain. Team Hoghead endured...the Formula was then taken back to Home Base 2...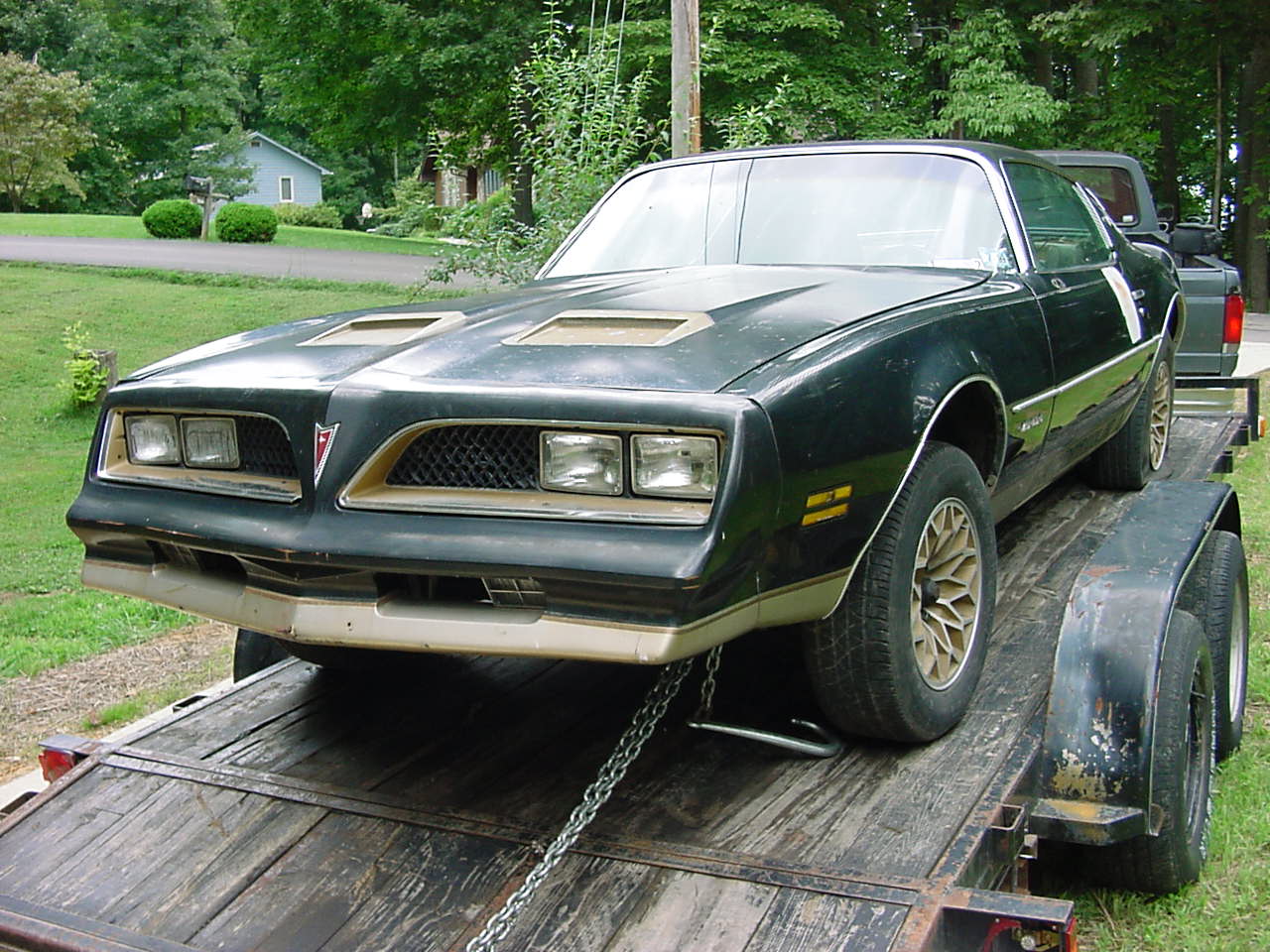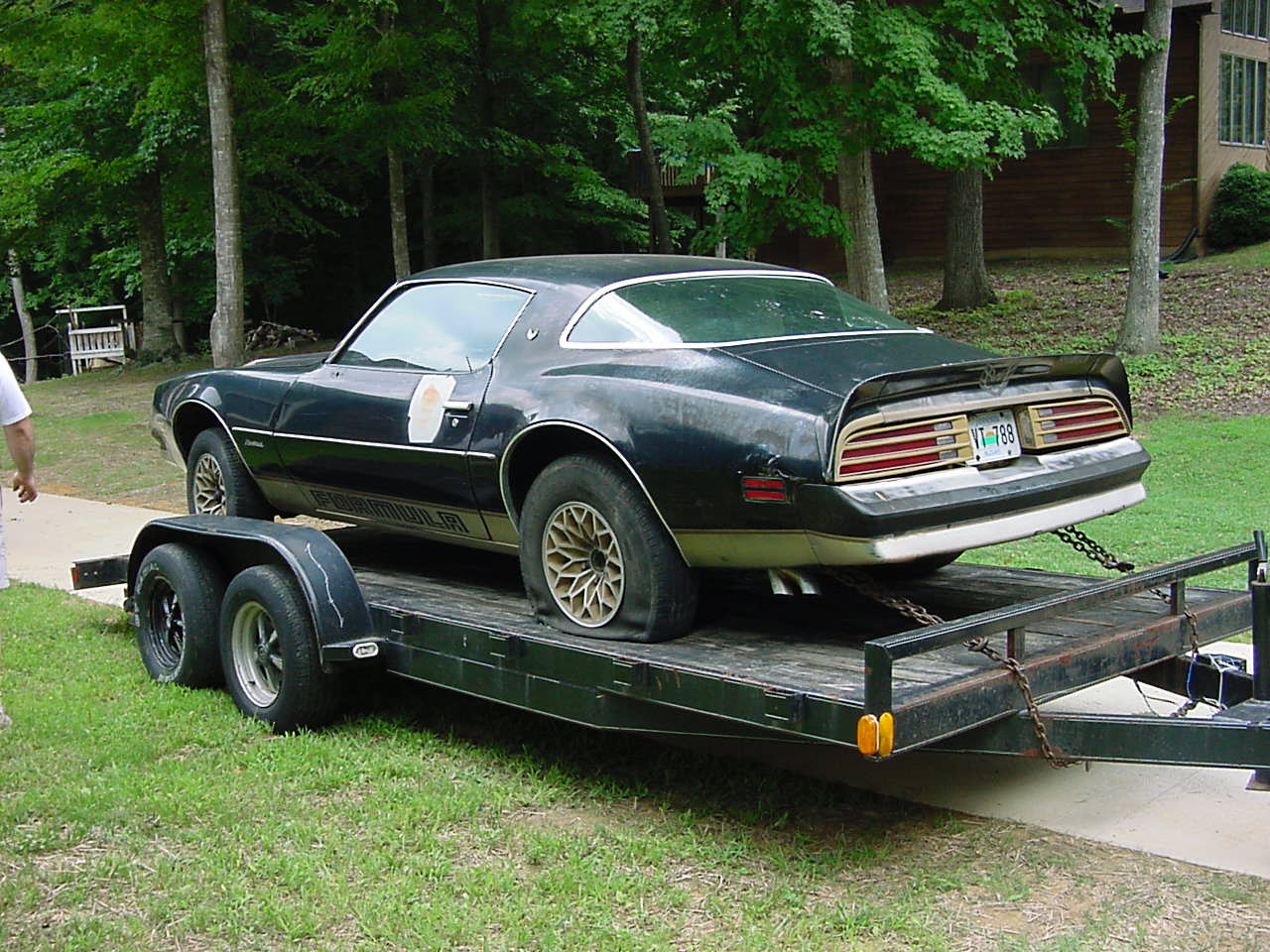 So there you have it Firebird fans... another successful adventure for Team Hoghead!!